Your Success Is Our Success
Our distributors aren't just resellers; they're an extension of the G&H family. We value that relationship and honor it by striving to be the best partner possible.
We're excited to partner with distributors that share our passion for providing customers with outstanding products and unmatched service.
As a trusted manufacturer that has provided quality products for over 40 years, we have the unique opportunity to build direct, authentic relationships with our distributors. In addition to passing along savings that can help you grow, we help keep your clients happy through responsive service.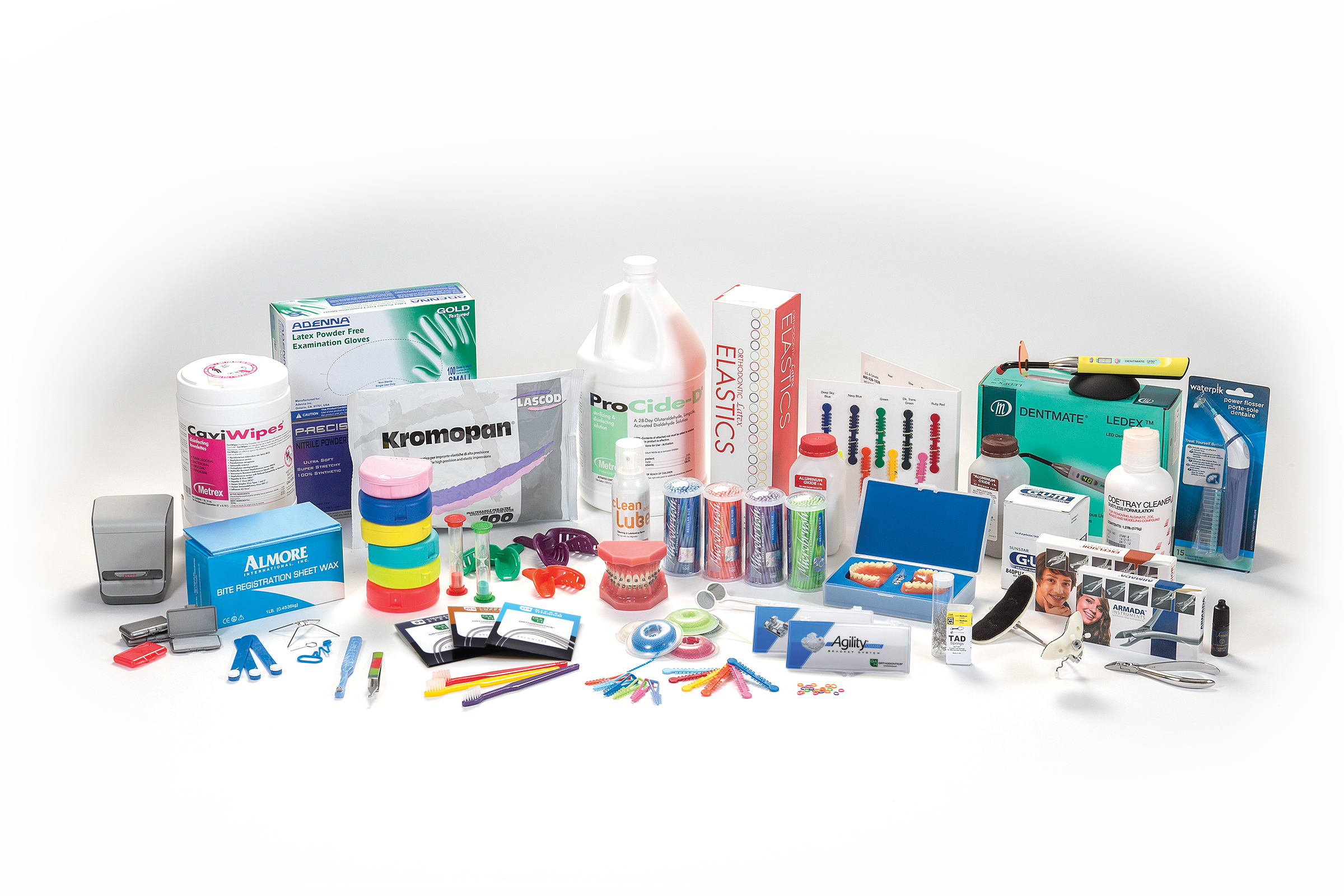 The Privileges of Partnership
As a distributor for G&H Orthodontics, you not only gain access to the full portfolio of products with proven performance, you get:
A dedicated partner that's invested in your growth
Sales and marketing support
Straightforward, competitive pricing
Prompt shipping
Quick and timely resolutions of issues
Registration support
White-label options for qualified partners
Fill out the form and take the first step to partnering with one of the world's most trusted orthodontic brands.
We stand behind our products and customers with the Pain-Free Guarantee.
A Local Approach to Global Business