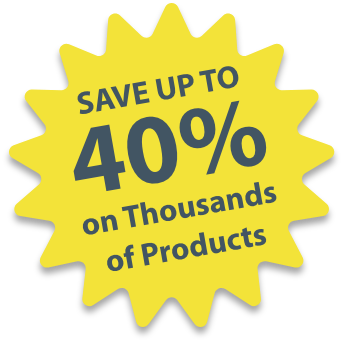 Get Connected to Exclusive Discounts, Deals and Benefits
Become an OrthoClub Member and Set Your Practice Up for Success

A Club Like No Other
Designed to foster successful, long-term relationships with clinicians, OrthoClub provides you with an opportunity to access exclusive discounts and benefits meant to set your practice up for success. With your membership, you get:
Exclusive sales and promotions
Wholesale buying discounts with no minimum purchase required
Free samples
Early access to new products
And much more!
Money-Back Guarantee
We guarantee you'll enjoy the benefits of OrthoClub. In fact, if within the first six months you don't see the value, we'll refund your money. It's that simple.
Save an Average of $2,500 Annually
OrthoClub members enjoy everyday savings throughout the G&H store.
Save up to 40%
CONSUMABLE SUPPLIES & TOOLS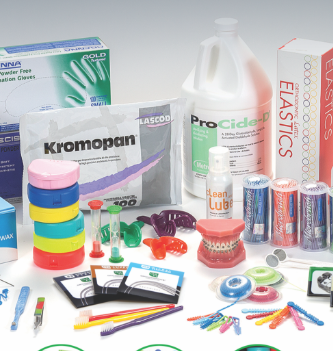 save Up to 5%
WIRES, BRACKETS, BANDS, SPRINGS & TUBES

save up to 15%
ELASTOMERICS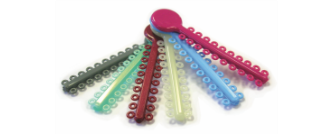 Call 1-800-526-1026 to learn how much you would have saved last year as a member.
Exceptional Value
Savings quickly offset the $400 annual membership fee!
Special deals for recent orthodontic graduates
Save time, money and headaches with enhanced shipping and warranties
Free Welcome Pack – A $200 Value!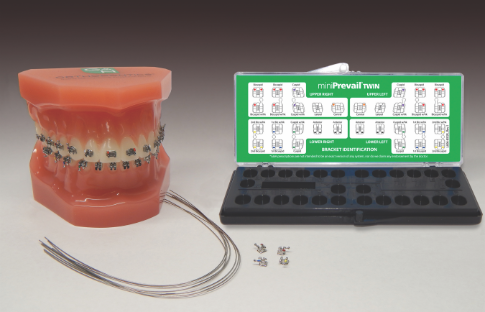 One miniPrevail® and one Agility

®

ceramic bracket kit, customized to your prescription
Samples of our most popular-selling, brand-name clinical supplies
Samples of the world's best premium archwires
OrthoClub Members Say It Best
I love OrthoClub because the prices are great and it is quick and easy to order supplies online! OrthoClub also has great customer service!"
Dr. Chris Carlson
I have had my OrthoClub membership from G&H since 2014. I like having so many of my products discounted through one vendor in a one-stop-shop environment. I also love the convenience of online ordering 24/7, rather than calling orders in during business hours."
Dr. Asha Varma